In one of our previous entries, we toured the magnificent Yaletown neighbourhood in the core of Vancouver. Today we will explore some of the residential opportunities it offers, and in following entries we will adventure further into those.


For now, we will be talking about the Townhomes for sale in Yaletown. In such a busy and active city as Vancouver, residential opportunities are sometimes limited. Yaletown, being one of the main cores of Downtown Vancouver, is no exception to this. This area of the city is populated by magnificent condo buildings and townhome complexes, and due to the high demand, they fly very fast!


Get ready to see some of the most exclusive residences in Vancouver in one of the most wonderful neighbourhoods in the entire city-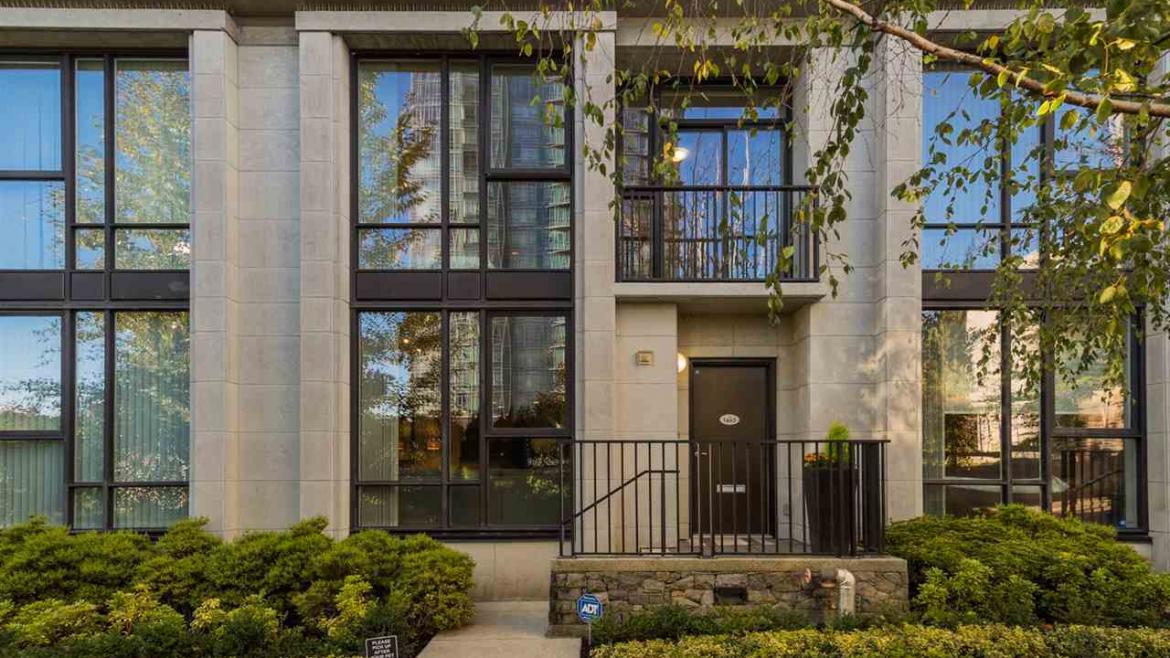 1465 Strathmore Mews
$1,688,000
Townhomes for Sale in Yaletown, Vancouver
According to the MLS [12/20/2017], there are 12 Townhomes for sale in Yaletown. Here we list some of the most recent ones, all under $1,900,000:
3 bedrooms, 3 bathrooms in the monumental Park West one by Concord Pacific.
Listed by RE/MAX Select Properties.
2 bedrooms, 2 and a half Bathrooms in a beautiful open concept townhome. Steps to the best of Yaletown and all conveniences.
Listed by Sutton Group – Grimson Realty.
183 Aquarius Mews
$1,850,000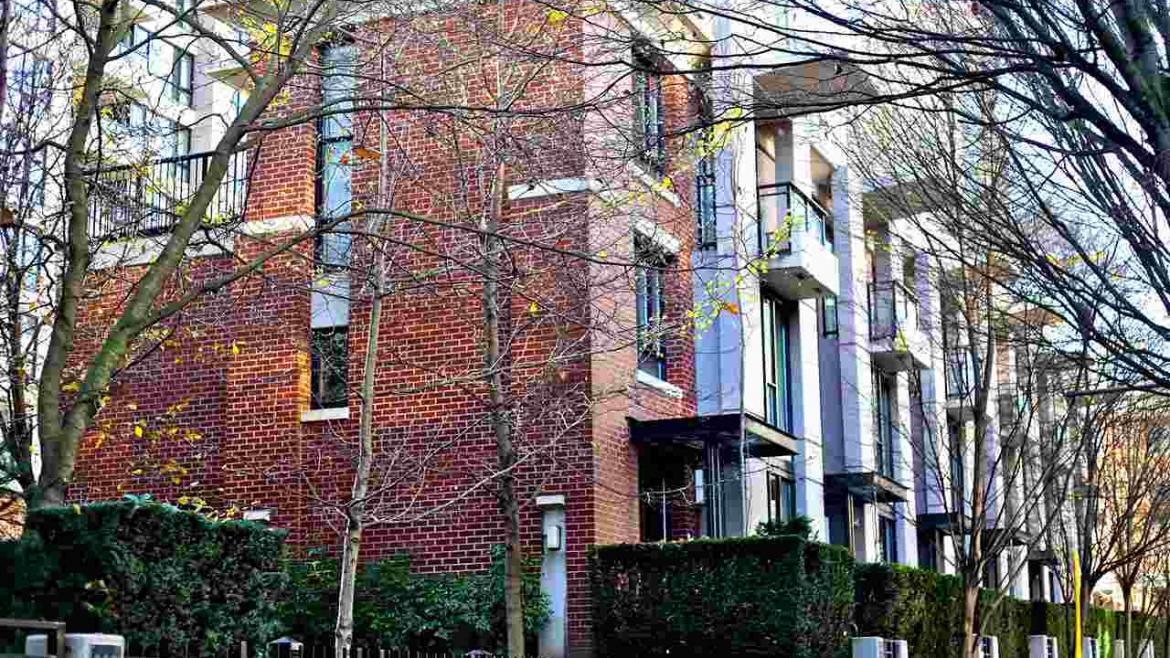 360 Smithe Street
$1,899,900
3 bedrooms, 3 bathrooms in this 3-storeys lovely designed townhome. Bright and spacious residence in Yaletown Park 1. Enjoy all of the conveniences that come with living in Yaletown in this fantastic Townhome!

​​​​​​​Listed by MLA Realty.
Townhomes for Sale in Yaletown for under $1,000,000
Townhomes for Sale in Yaletown from $1,000,000 to $2,000,000
Check Townhomes for Sale in Yaletown from $2,000,000 to $3,000,000
Look for more Residences for Sale in Yaletown
See ALL Townhomes for sale available in Yaletown right now!
Click here to learn more about Yaletown on its Wikipedia page