As in our previous entries, we have been exploring those two communities in Vancouver, promoting them as family-oriented and active neighbourhoods. Always full of events and different activities. Here we will list many of the reasons why Kitsilano and Coal Harbour are some of the best neighbourhoods to Live/Invest in!
What could be better than this season full of festivities and great spirits? 
Prepare for never-ending fun on Holidays! Ready to go out with your friends and family? Check out the following list of Events near Kitsilano and Coal Harbour going on in the upcoming weeks! 
If You Are Looking For Available Listings, Check Out:


Upcoming Holiday Events by Kitsilano & Coal Harbour!
Milano Coffee Holiday Pop Up At Patagonia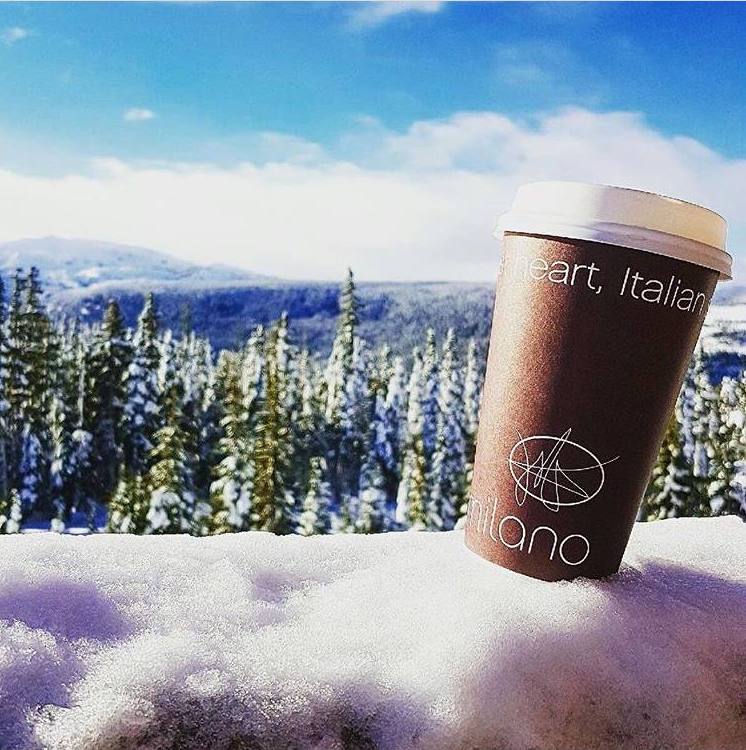 Saturday December 16
10:00-13:00
1994 W 4th Avenue, Vancouver


Cartems Winter Craft Market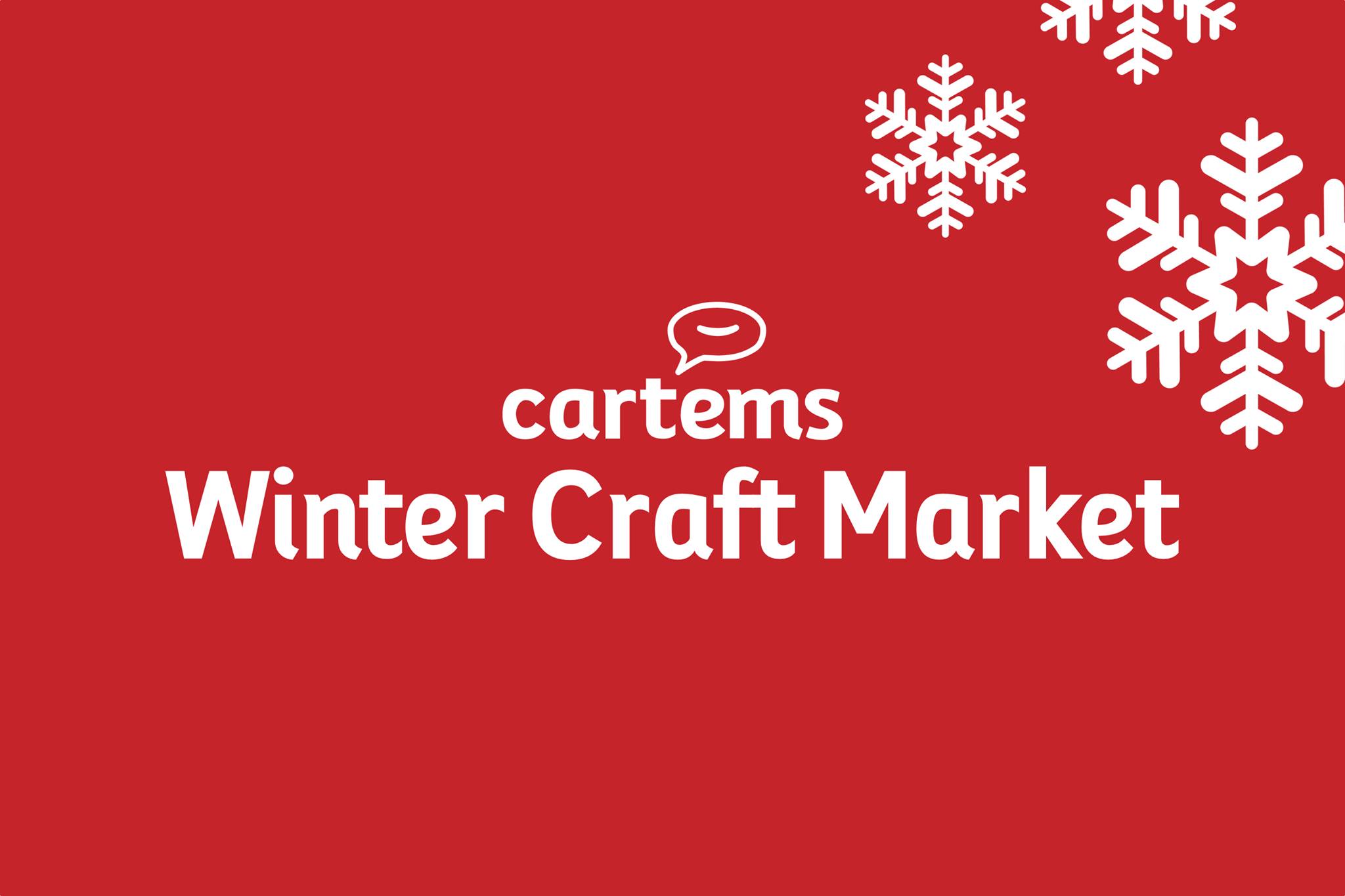 Saturday December 16 
12:00-16:00 
Cartem Donuts -3040 West Broadway, Vancouver


Christmas Glory Concert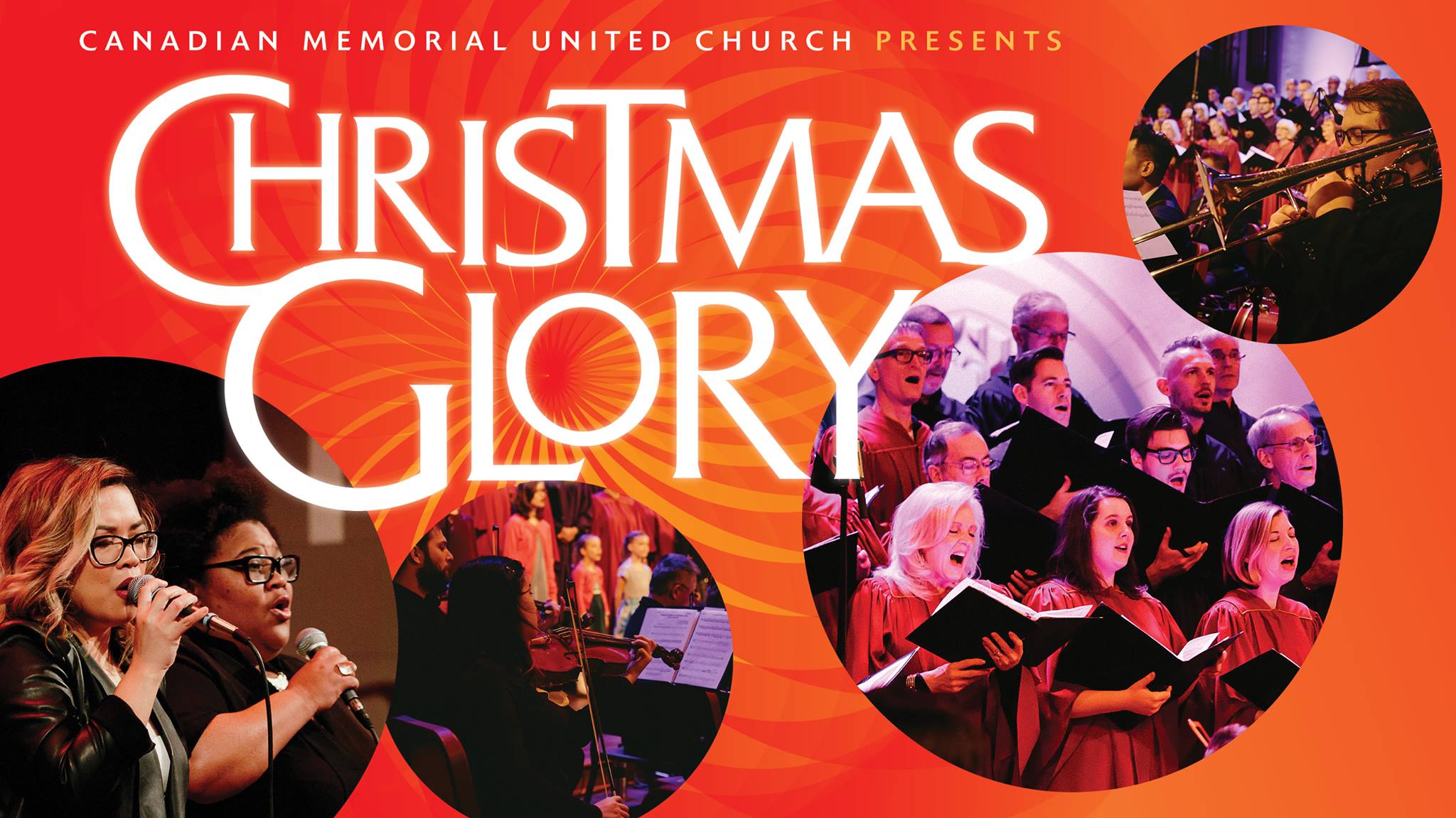 Sunday December 17 
9:00-10:00 
Canadian Memorial United Church-1825 West 16 Avenue, Vancouver


Santa Dive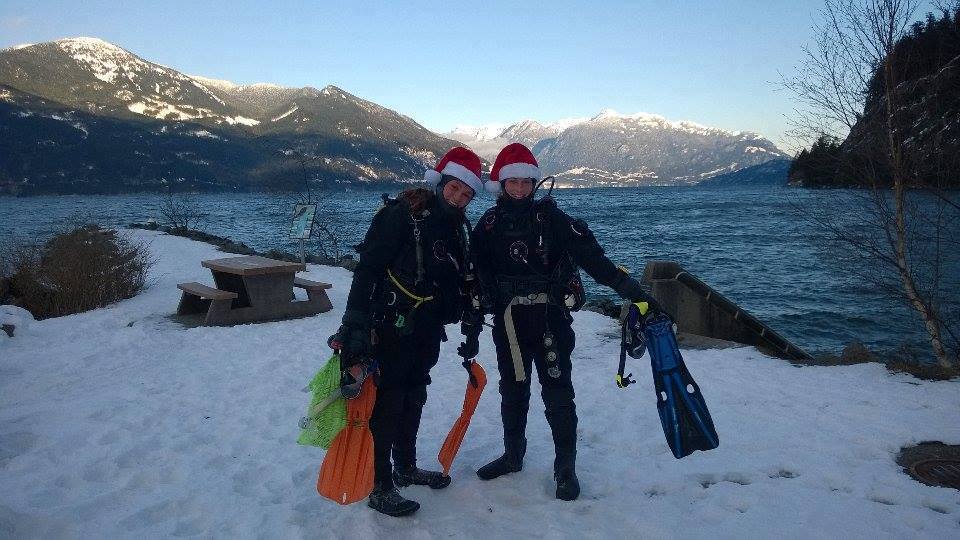 Saturday December 16 
9;00-16:00 
Vancouver Diving Locker – 2745 West 4th Avenue, Vancouver


A Baroque Christmas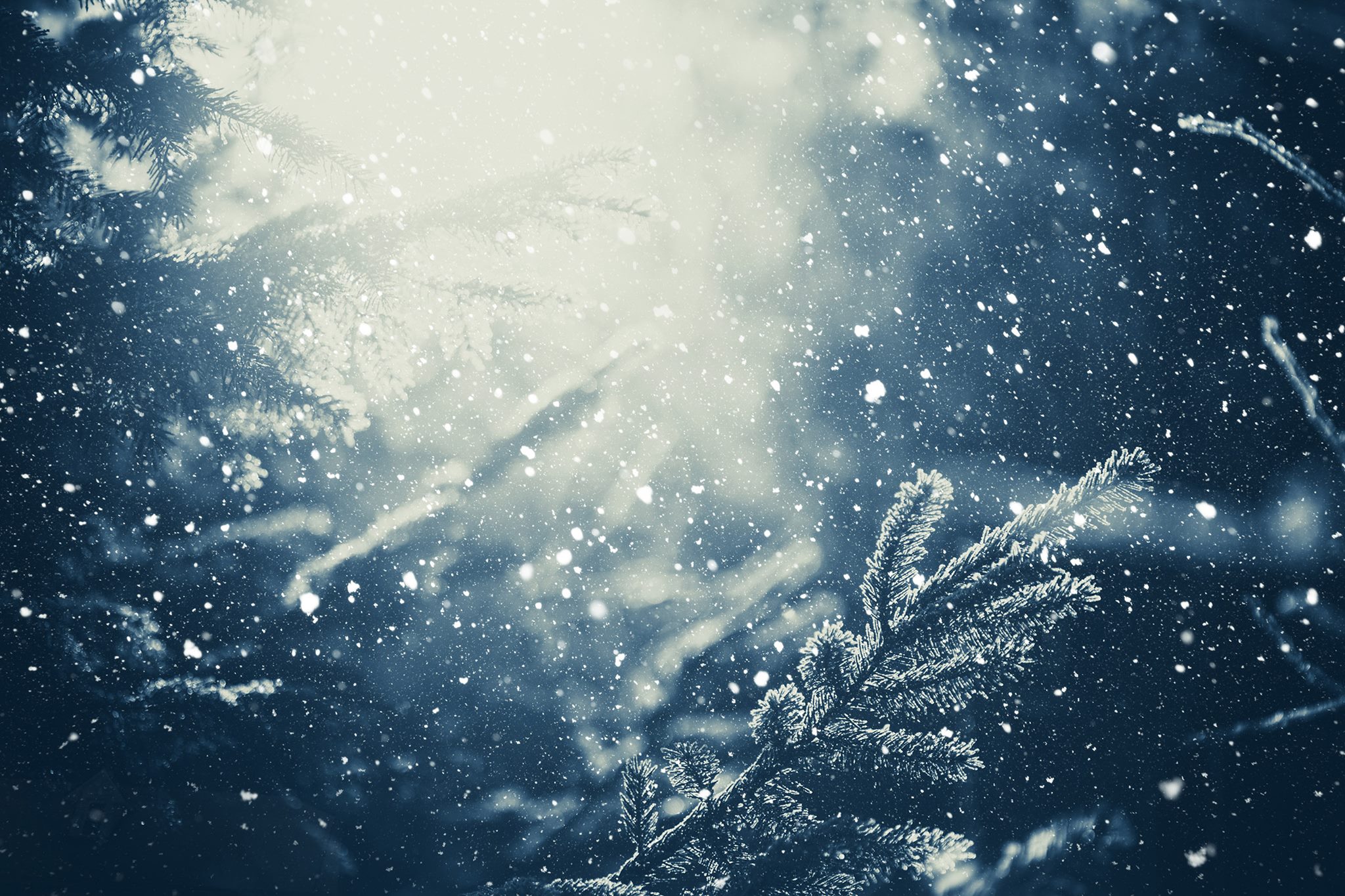 Saturday December 16 
20:00-22:00 
Orpheum – 884 Granville Street, Vancouver


Winter Solstice Lantern Festival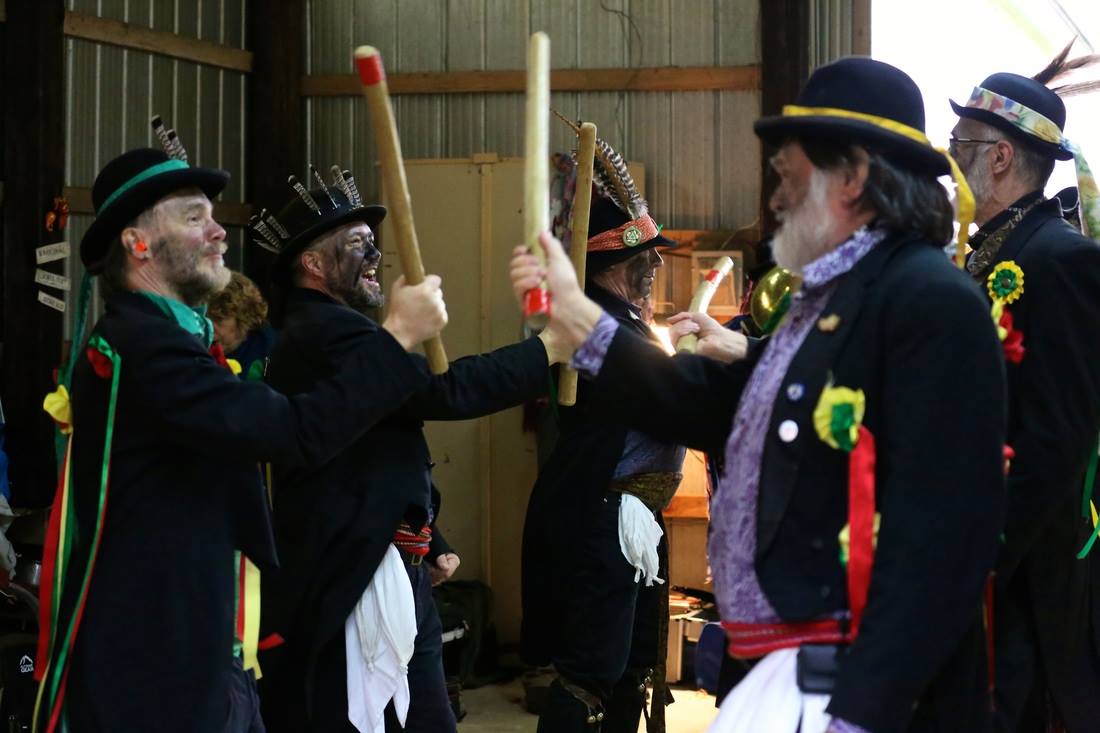 Thursday December 21 
18:30-21:30 
Granville Island – 1661 Duranleau Street, Vancouver

Yule Ball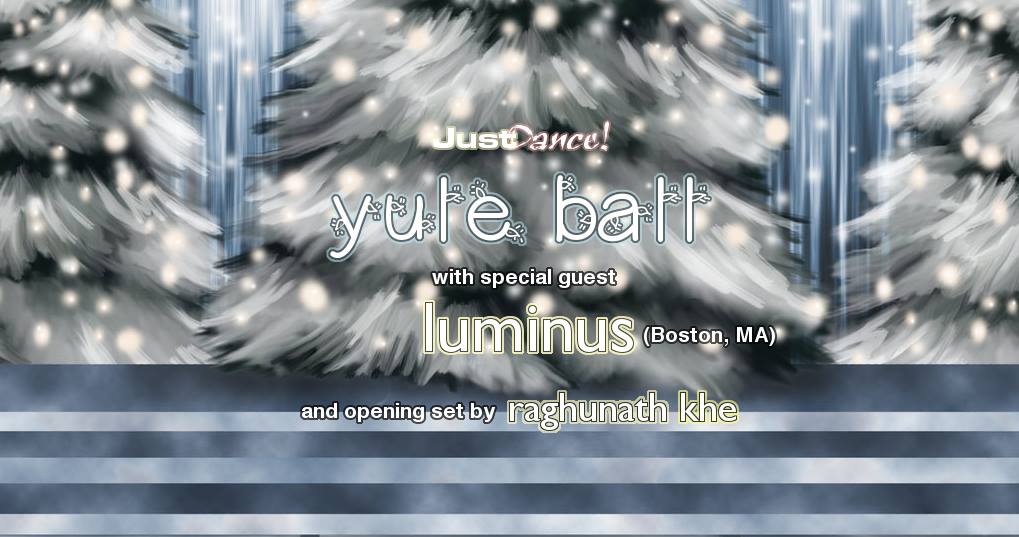 Friday December 22 
21:00-24:00 
Just Dance – 2114 W 4th Avenue, Vancouver 


Vancouver Christmas Market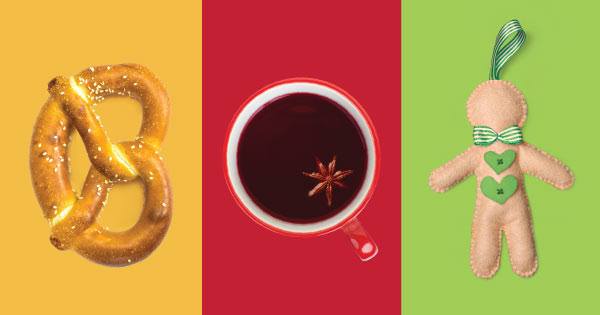 Monday December 18 
11:00-21:00 
1055 Canada Place, Vancouver


Christmas Light Trail Run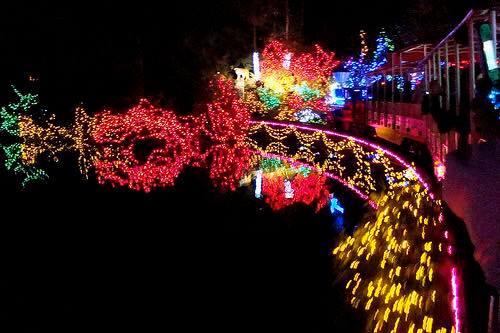 Wednesday December 20 
18:00 
Running Room-679 Denman Street, Vancouver


Christmas At Canada Place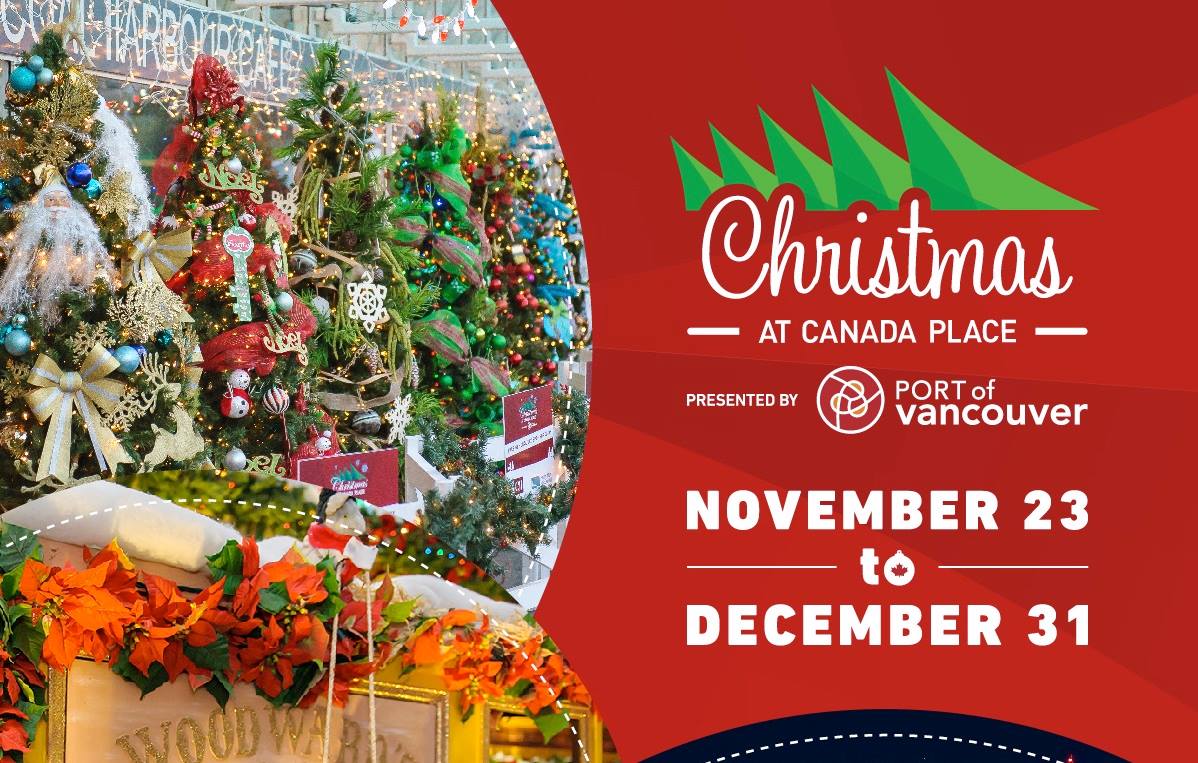 Monday December 18 
8:00-23:00 
Canada Place – 999 Canada Place, Vancouver


Many more activities and events will be happening in those and more Neighbourhoods in Vancouver. Make sure to check the Local Paper and Facebook for more. 
Happy Holidays!