In this entry we will continue our research of Fairview, in Vancouver West.  As one of the main areas of the centre of Vancouver, Fairview's Real Estate market is often moving and ready for changes. We are here to help you take a look at all the options and find what you are looking for!


If you missed our previous entries, we talked about what makes this area of Vancouver so unique, and the Townhomes available for sale in this part of the city, Houses for sale in Fairview, and Condos for Sale in Fairview. Now, we will research a most "different" section of Fairview's Real Estate Market: Duplexes.

Lets stop talking and lets start looking! Exclusive Fairview Duplexes for sale opportunities are available right now. Don't let these fantastic chances to own escape!
Duplex for Sale in Fairview
According to the MLS® [01/30/2018], there are currently 3 Duplex listed for sale in this area, ranging from $2,000,000 to $3,988,000. Take a look at those awesome and unique residential opportunities:


816 W 13th Avenue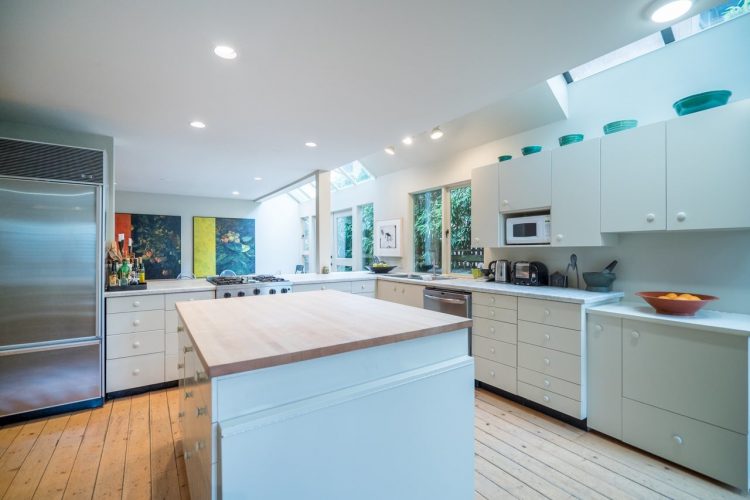 $2,000,000

Two bedrooms and Two and a half bathrooms in this fantastic and fancy duplex. Spacious rooms with beautiful details. Counts with a beautiful interior design by Robert Ledingham.

Listed by RE/MAX Crest Realty.

1234 W 15th Avenue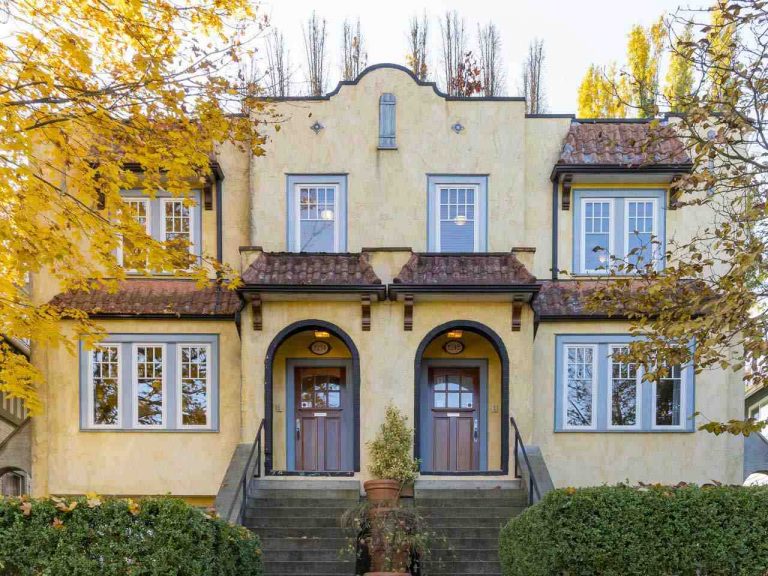 $2,200,000

This beautiful duplex is custom built and is located right at the centre between Fairview and South Granville. Three bedrooms and three bathrooms on this spacious residence will give its residents more than enough to live comfortably- The other half is also available, if you wish to own the entire construction!

Listed by WESTSIDE Tom Gradecak Realty.


1728 W 15th Avenue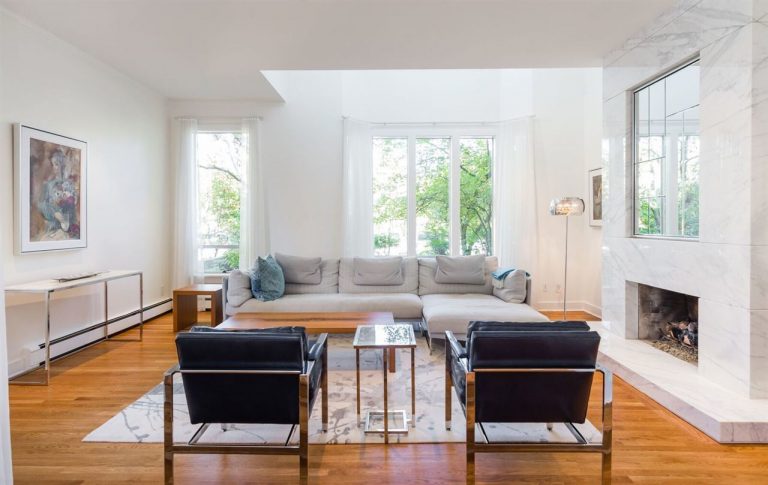 $3,988,000

This half duplex is perfect and unique- house sized and located in an excellent block in the city. 2 bedrooms and huge den-which can be used as a 2rd bedroom. Recently renovated in 2015, don't let it escape!

Listed by Rennie & Associates Realty.