This entry will be the great finale of our Kits-focused exploration! And what a great ending-today we will be reviewing the amazing condo opportunities. That is right, we will be reviewing Kitsilano Condos for Sale.


If you missed them, our previous entries have focused in housing opportunities, lands for sale in Kitsilano, Townhomes for sale in Kitsilano, and a summary of the great things Kitsilano can offer for its residents. Many more details can be found on Kitsilano's Wikipedia page or in Vancouver's official website!


With so many opportunities and fantastic places to visit and enjoy, it's very easy to see why Kitsilano is one of the most desired neighbourhoods to live in Vancouver.


Closeness to shops, restaurants, parks, beaches, recreation centres, and more are included for the occupants of this area. Owning a condo in Kitsilano guarantees a comfortable life full of experiences and activities.


Condos for Sale in Kitsilano
According to the MLS® [12/14/2017], there are currently 34 Condos for sale in Kitsilano, ranging from $449,900 to $2,388,800. Here are some of the most amazing Condo listings under $500,000:
203 – 2125 York Avenue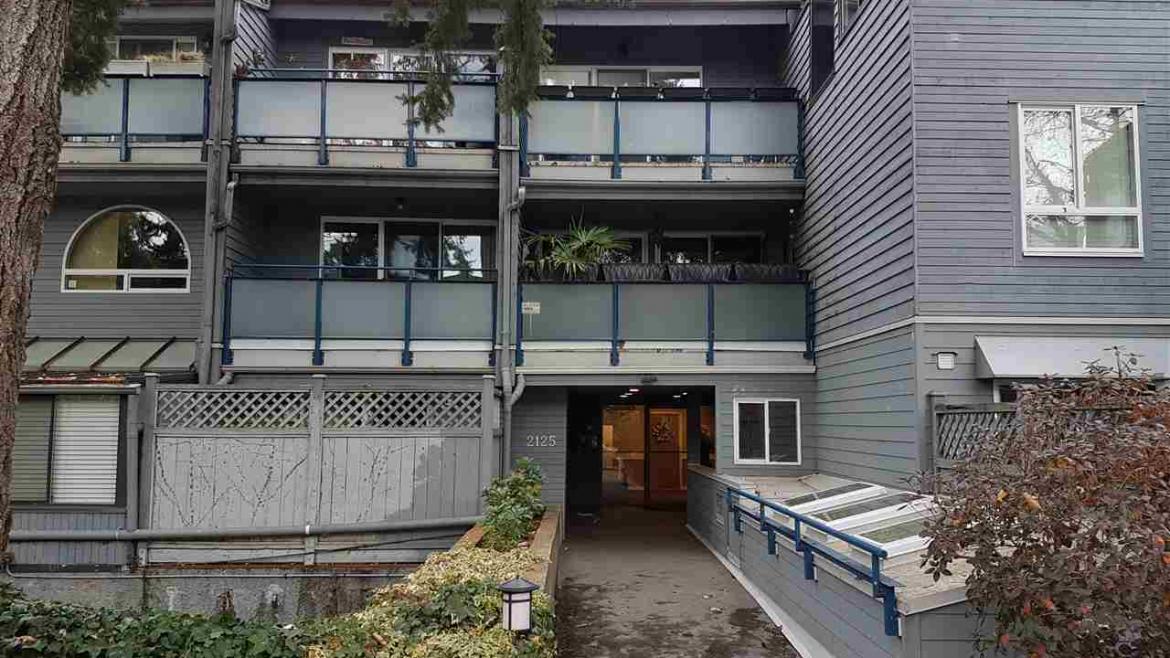 $449,900
Fantastic location right next to the beach! Enjoy wonderful views on this comfortable condo in the "North of Fourth" building. Parking, storage, and common areas amenities included.


Listed by RE/MAX Real Estate Services
204 – 2430 Point Grey Road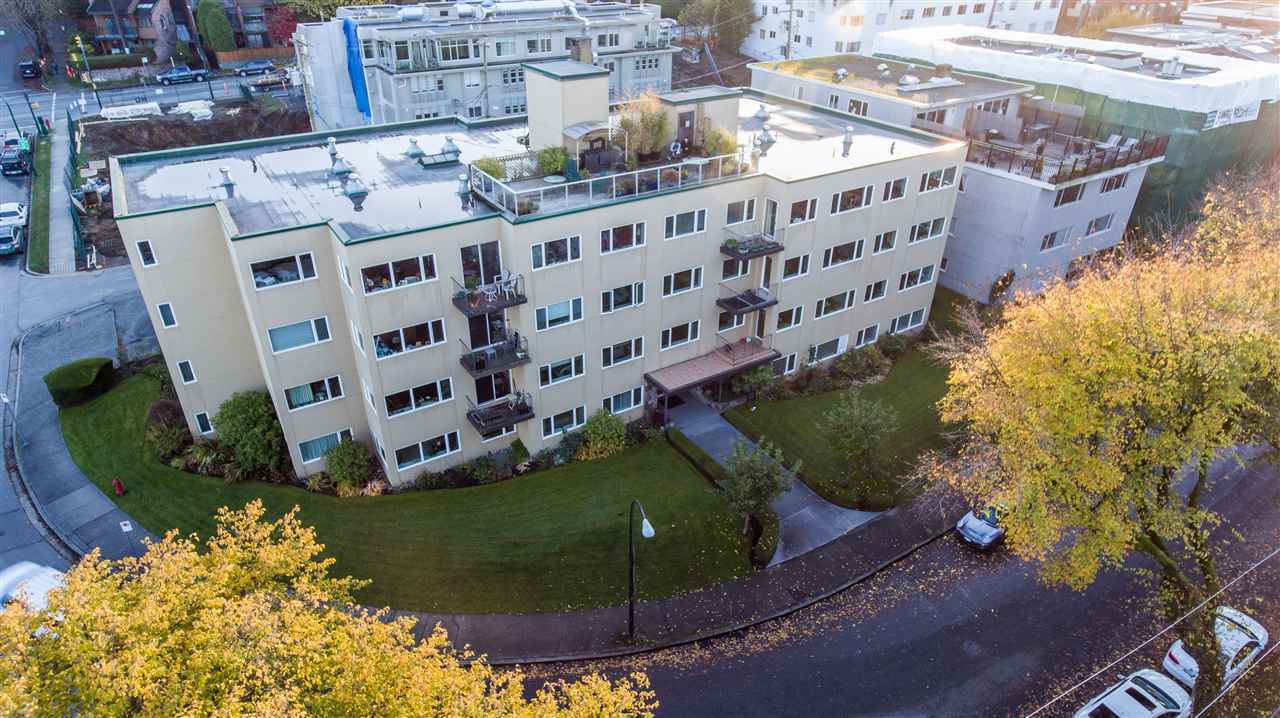 $467,000
This co-op residence is located in a beautiful location very close to the seawall, Kitsilano's Pool, and Yacht Club. A unique opportunity! 
Listed by Sutton Grp-West Coast (w.blvd)
110 – 1450 Laburnum Street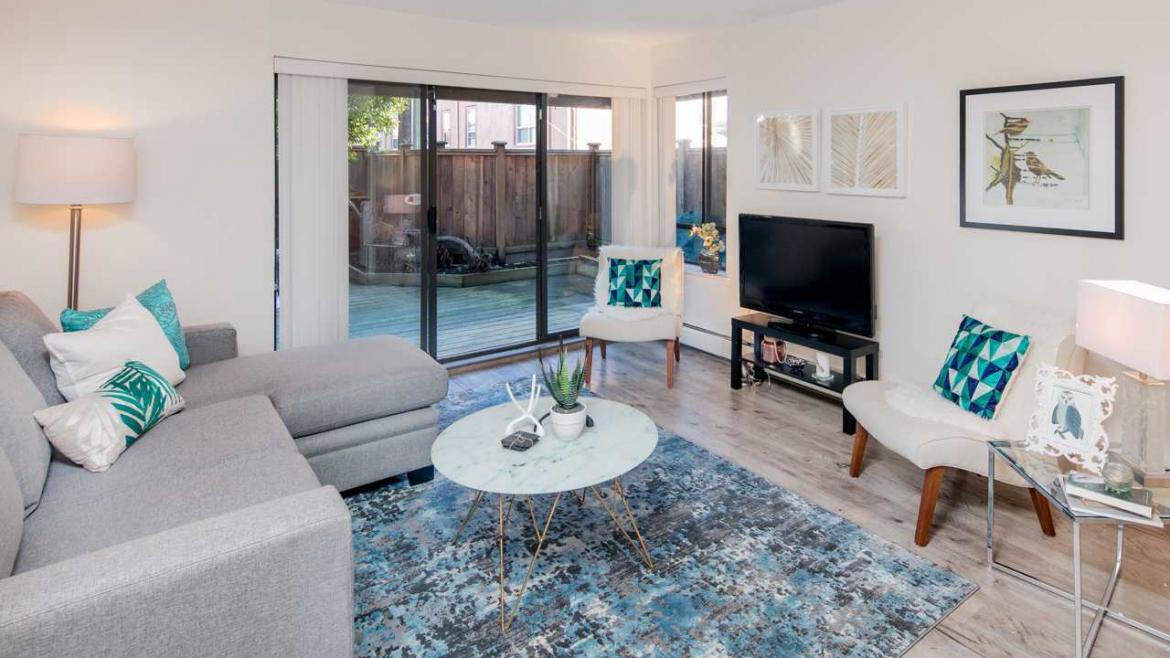 $479,000
This Beautiful 1 bedroom Condo Corner Suite is on an incredible location. A well-maintained building, spacious rooms, and lots of natural light. Make this unique place your home!
Listed by Sutton Grp-West Coast (Brdwy).
Looking for a different Condo? Take a look at all the Condos for Sale in Kitsilano
.
Click here to see more Houses for sale in Kitsilano right now
!
Looking for Townhomes for Sale in Kitsilano? Check Here
.