Fairview is one of the most visited neighbourhoods in Vancouver. This is because it offers some of the most fun and exclusive stores, spaces, and recreational spaces in the whole city!. Granville Island is known as one of the most popular hot spots in all of Vancouver (a must-visit for anyone that is visiting Vancouver) and it is located in this neighbourhood. Other hotspots in the zone include Cambie Street, Central Broadway, and City Square Mall.


A Neighbourhood to Live in, Entertainment and Basic Needs Are Conveniently Close
Fairview is also essential for the everyday life of Vancouverites in the area. This community is known for being the host of many offices and workspaces, making it an active commercial and employment centre. Life is comfortable in Fairview; work is conveniently close. Fun and incredible activities are just as close! Shopping, Entertainment, Transportation, Restaurants, and Cafes? You will find all of them here!


Slickity Jim's Chat & Choux, Subway, Royal Seoul House Restaurant, Denny's, Domino's Pizza, Panago Pizza, Raga restaurant, Innocent Coffee, Ohh La La Cappuccino Bar, Soffee Cafe, Starbucks, 3S Entreprise Inc, Boston Pizza, JOEY Broadway, Cat's Social House, Deans Food Store, Canada Produce Market, Granville Island Market, Okanagan Orchard Fruit, Sutcliffe Park, Granville Loop Park, Glamorous Fashions Ltd., The Tux Store, Twenty-20 Fashion, Athena Apparel, and the recognized Emily Carr University of Art and Design are just some of the top establishments we can find at Fairview!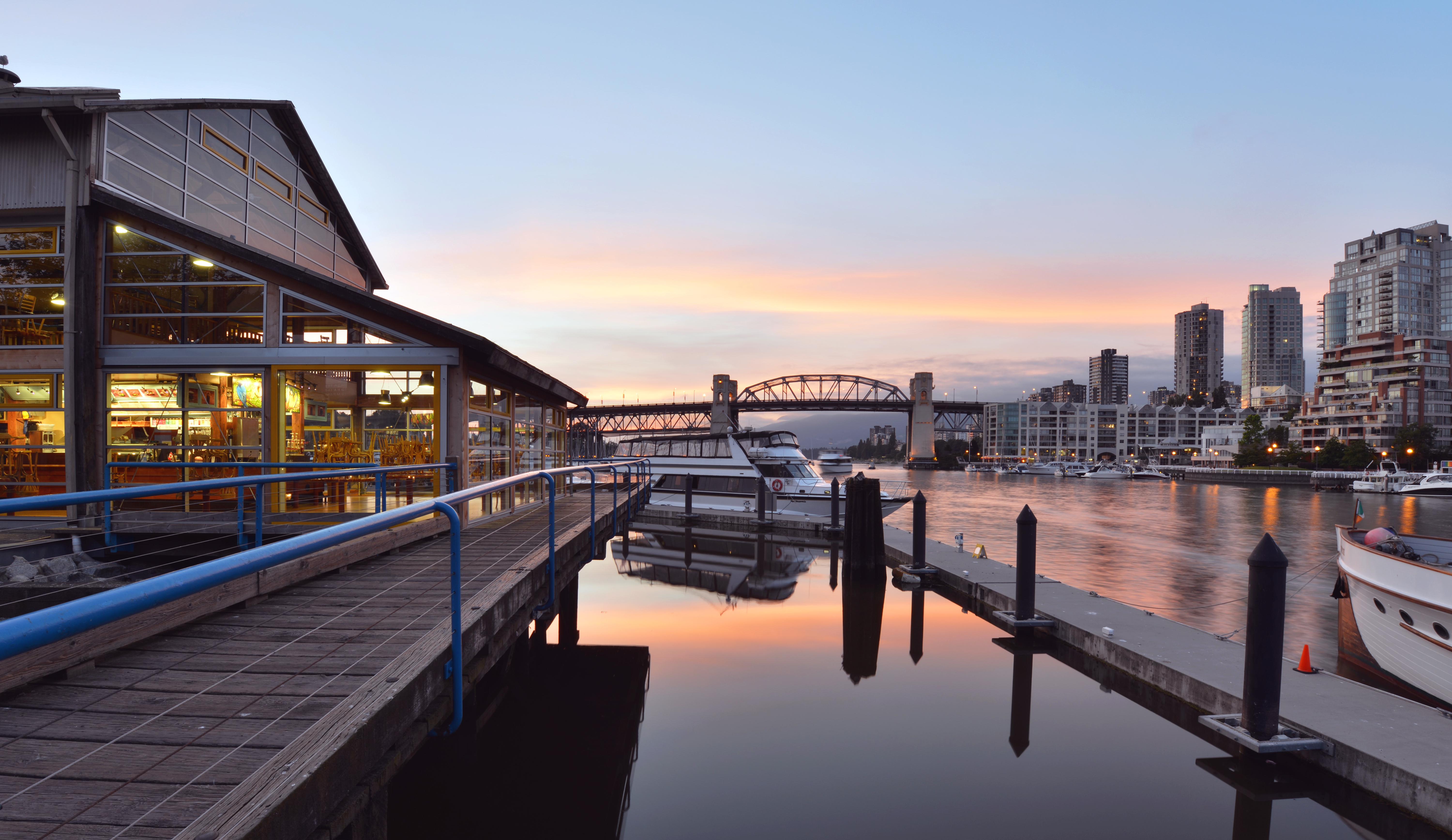 Residential Opportunities in Fairview
You will find fantastic condominium buildings, townhomes, lofts, and Studios that offer residential opportunities in this community. This area of the city has a residence according to everyone's necessities, wants, and budget. From small condominiums for bachelors to top-luxury, spacious penthouses.
All condominium buildings and townhomes developments in this part of town are situated incredibly near to everything you may need for everyday life and amazing attractions full of entertainment opportunity for you, friends, and family.
Specific complexes have retail spaces offering services on their first floor as well.
This neighbourhood counts with an incredible transit system and urban planning. Reaching any destination near this area and beyond is extremely easy, even by just walking!

ACCORDING TO THE MLS [2018-01-03], THERE ARE CURRENTLY 32 LISTINGS FOR SALE IN FAIRVIEW. PRICES RANGE FROM $449,900 TO $5,800,000