On previous entries, we have talked about Fairview and now we shall start to tour this wonderful neighbourhood at the centre of Vancouver, exploring a variety of residential options. Today we will investigate one type of opportunities it offers- such as Townhomes for sale. In following entries we will adventure further into other Real Estate investment options.


Now, let's continue further into the amazing listings available for sale, for those who want to invest in a Townhome in Fairview.


In an energetic and vibrant city such as Vancouver, residential opportunities are sometimes limited. Fairview is one of the busiest and most popular areas in Downtown Vancouver, so it is not an exception to this. This area of the city is populated by magnificent condo buildings and townhome complexes, and due to the high demand, they sell pretty fast.


Get ready to see some of the most exclusive and beautiful residences in Vancouver, located in the great Fairview.


Townhomes for Sale in Fairview, Vancouver
According to the MLS [01/10/2018], there are 9 Townhomes for sale in Fairview. Here we list some of the most recent ones, all under $1,300,000:



10-1263 W 8th Avenue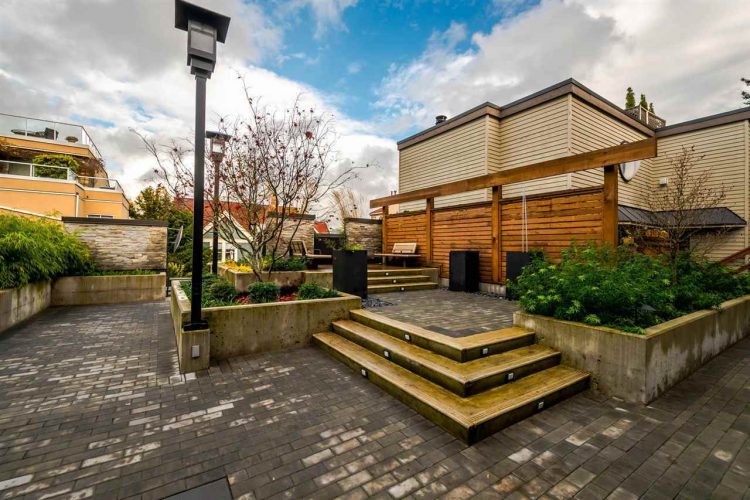 $799,000
2 bedrooms, 2 bathrooms in this magnificent 843 Sqft. Townhome. Enjoy a cozy and spacious home, includes awesome views, parking, storage.


Listed by Macdonald Realty (VanMn).



1296 W 6th Avenue

<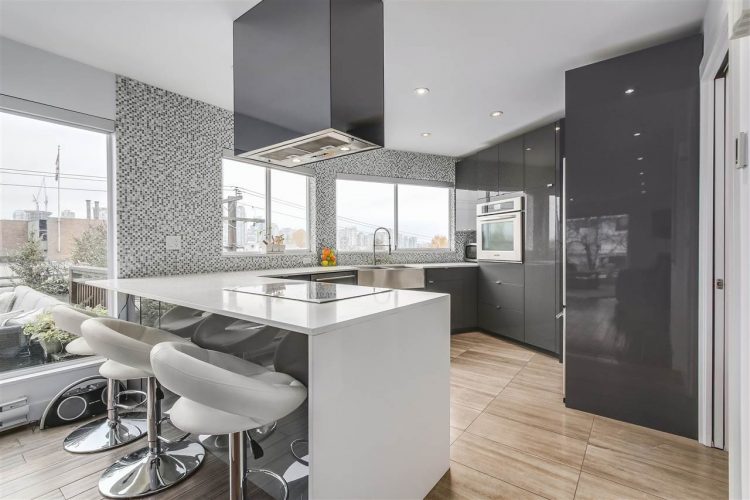 $1,080,000
2 bedrooms, 2 Bathrooms located in the awesome Vanderlee Court. Beautiful views of the mountains, ocean, and the Creek. This beautiful residence was just renovated in 2010. Don't let this chance pass!


Listed by Prompton Real Estate Serv.Inc.



1780 W 6th Avenue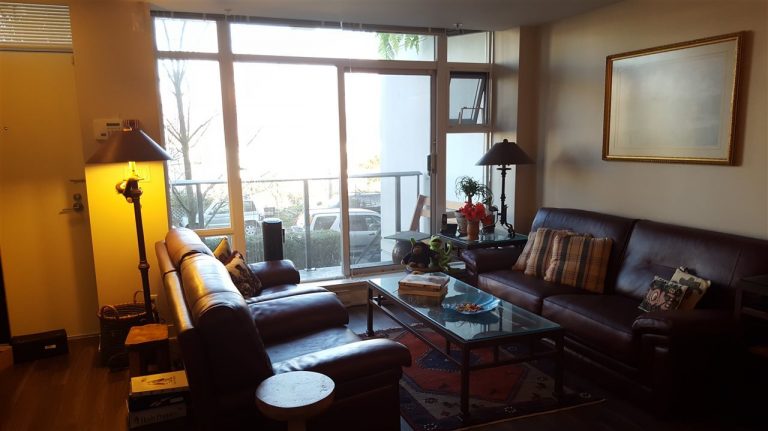 $1,260,000
This magnificent 2-level home is in the awesome Kits 360 is spacious and wonderfully designed. Top-notch fixtures and amenities make this living space a haven. Enjoy many exclusive amenities from the Building such as a private Gym, BBQ area, and Rooftop terrace.


Listed by Magsen Realty Inc.