The fantastic, cozy, and very convenient Kitsilano neighbourhood has been our primary focus this week. We will be exploring in-depth the opportunities this area offers and the current residential availability in Kitsilano.  This small community is a host of one of the most renowned summer attractions in Vancouver: The Kitsilano Beach. 

We talked about many more of the fantastic conveniences and attractions Kitsilano has to offer for visitors and residents. Check our blog entry: Kitsilano- A cozy and active Neighbourhood, or visit Kitsilano's Wikipedia page to learn more about this fantastic community! 

There is no doubt about why this neighbourhood is one of the most desired ones to live in Vancouver. There is no doubt about why this community is one of the most desired ones to live in Vancouver. 

For those that are not fans of going to the beach during winter: all year round, this neighbourhood offers terrific activities to its residents. From every type of outdoor activity to recreation centres, streets full of shopping boutiques, cafes, a variety of parks, clubs, and entertainment.

You're close to everything when you are living in Kits! 

Want to explore some of the great residential opportunities available? 


Townhomes Currently Selling in Kitsilano
As of today [11/30/2017], there are 13 Townhomes for sale in Kitsilano. The average price per townhouse is $1,389,729 according to the MLS® Listing system. Here are some of the most recent, fabulous listings: 


3685 W 12th Avenue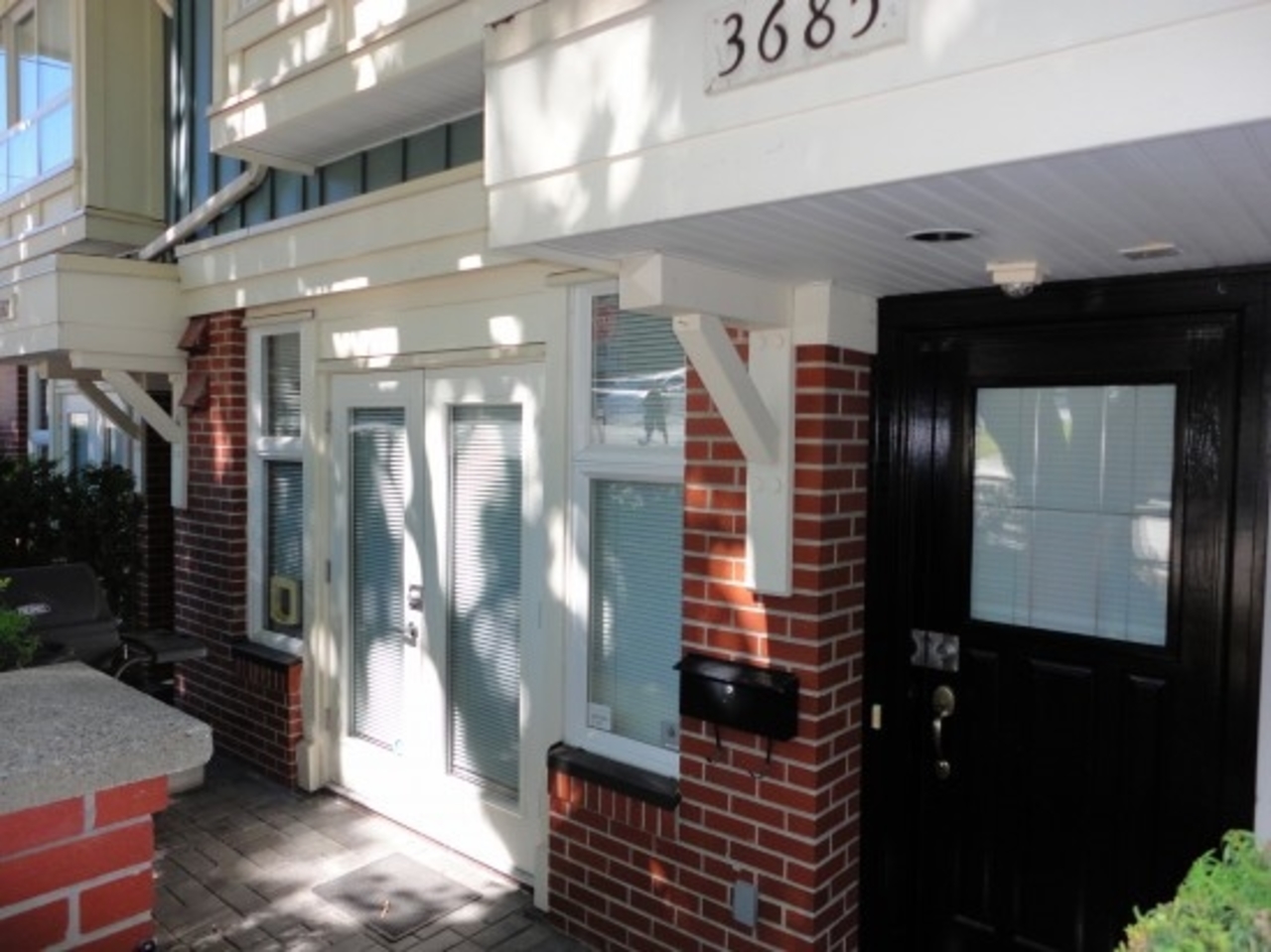 $1,029,000

This lovely townhome is located at Alma and 12th Avenue, right next to Almond Park. Beautiful finishes and modern appliances. This beautiful Townhome perfect and close to everything to make daily errands easy! 

Listed by One Percent Realty Ltd.


1838 W 12th Avenue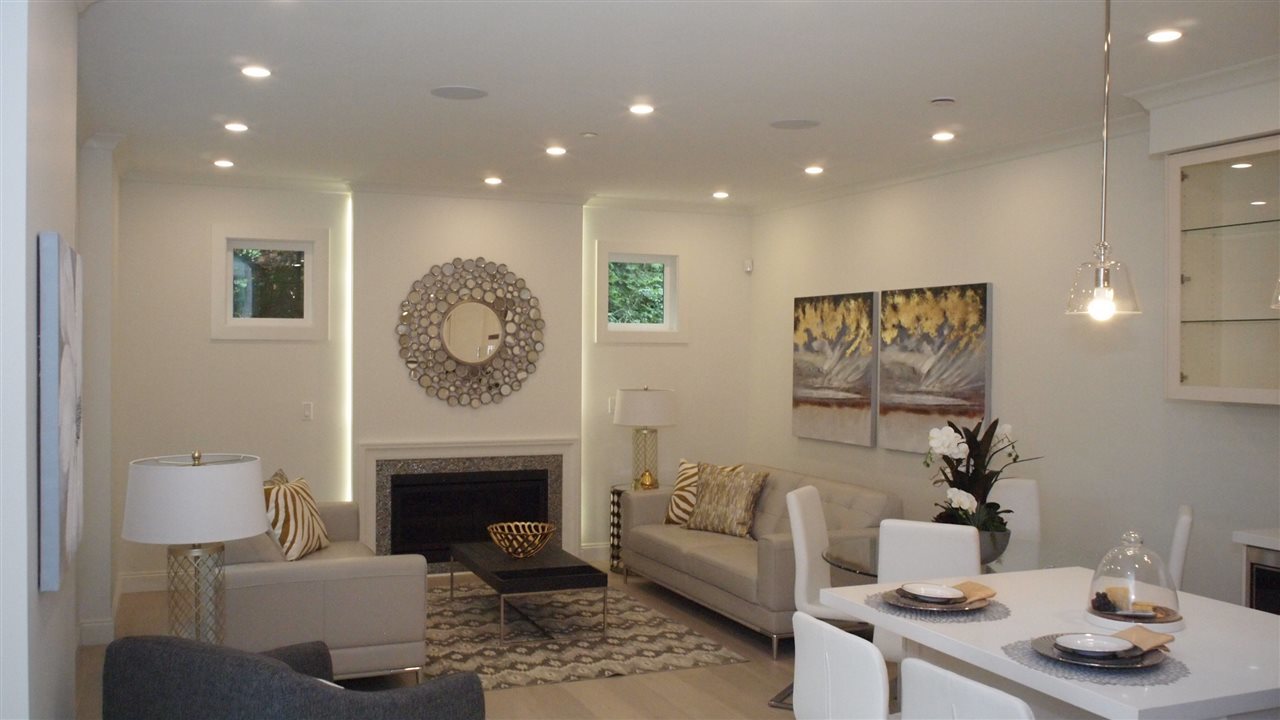 $1,848,888 
A fantastic and spacious townhome with a clean design. Modern kitchen and bathroom appliances specially designed and positioned to keep an incredible interior design. Full of beautiful finishes and exquisite details.


Listed by RE/MAX Select Properties.